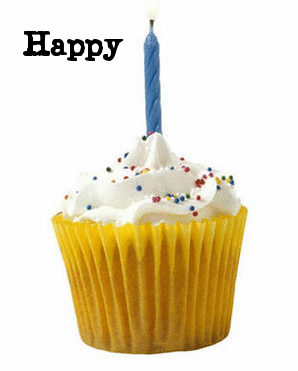 It's my birthday and I'll sing if I want to!!!
Yep! Today is my 49th Birthday and I am celebrating with you all!
I know you would have said Happy Birthday had you known ahead of time.
Don't worry about it....I appreciate the thought!
Sooooo...to get us in a birthday mood, I have put up a few birthday vids!!
Ooooo, what fun!! (I know that's what you're thinking)
Happy Biiiiirthday to Meeeee!!!

(Pssst! To Turn off the blog music look to the left and down)
A Traditional Birthday Wish

A Beautiful Jazzy Birthday!!

A Beatle's Birthday Wish

Stevie Wonder's Happy Birthday to You!

Too Cute!